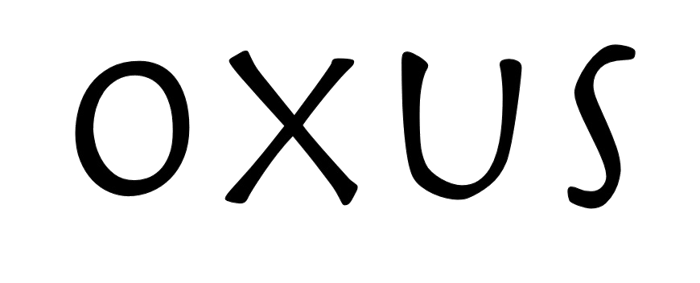 Exploring the Boundaries of Classical Music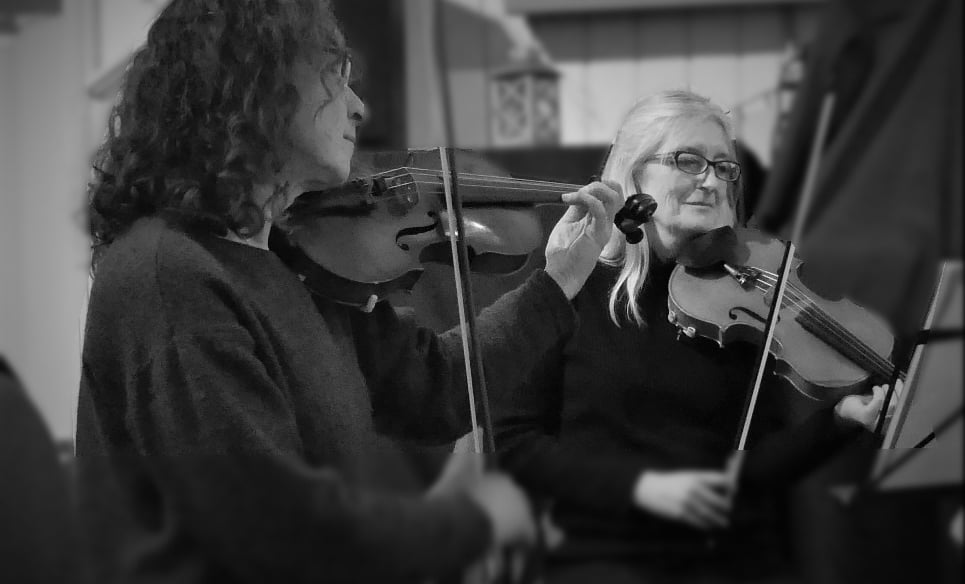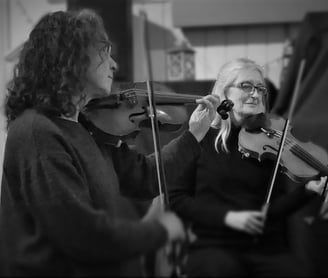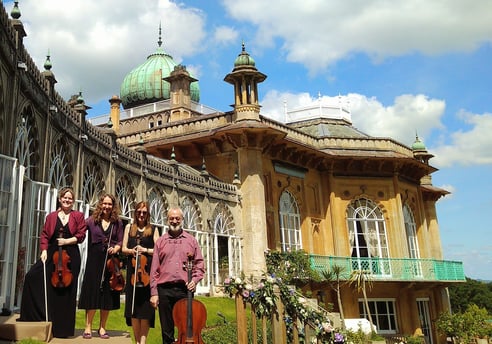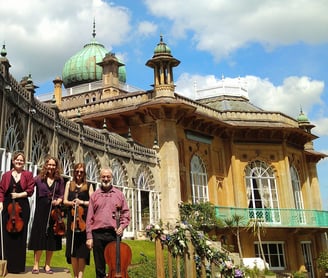 OXUS is a string quartet with an eye for intriguing and unusual repertoire, performing music from all eras, but specialising in 20th-century and contemporary works. They have been playing together since 2006, and frequently perform with other artists and media in works such as Steve Reich's Different Trains with electronics, The Juliet Letters by Elvis Costello and The Brodsky Quartet, Arts Council funded collaborative projects with installation artist Pam Foley, with Moonrakers folk group, and even recording for a Japanese department store at Abbey Road Studios!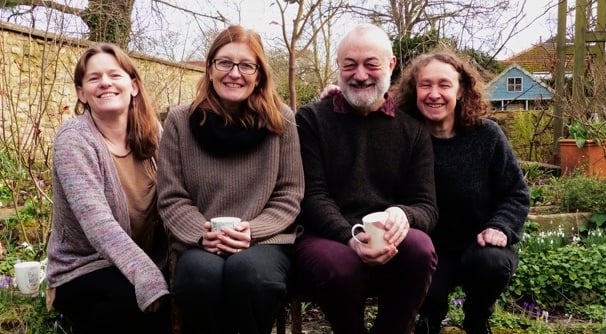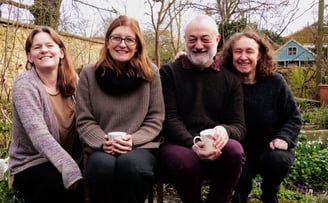 KATE, LOUISE, HEATHER and SPIKE are all established performers individually, with musical activities ranging from orchestral leading and continuo playing to baroque and jazz performances.

TOGETHER they strive to find different ways to present a wide variety of music, stripping away some of the formality which chamber music performance is perceived to involve.
OXUS performs regularly in a variety of venues ranging from the Institute of Contemporary Art in London to the stables building of a pub in the Thame Arts and Literary Festival, SJE Arts, and the Ashmolean Museum in Oxford.
Other regular activities include giving workshops, working with youth and amateur orchestras, and coaching. OXUS was the resident quartet for the Wycombe Abbey School's inaugrual Chamber Music Summer School.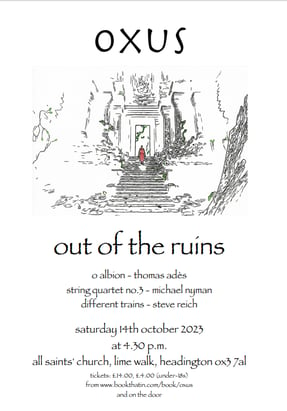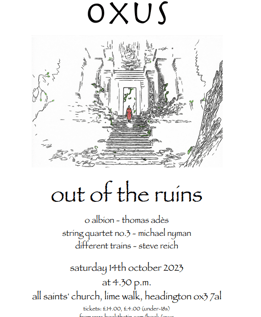 Forthcoming Projects and Concerts
Saturday 14th October
Out of the Ruins
A programme of music written in response to devastating events, exploring the power of human resilience and hope, including Steve Reich's iconic masterpiece, Different Trains, 4.30pm All Saints' Church, Headington, Tickets £14 / £4 (under 18's)
Sunday 19th November
Entr'acte
An exploration of musical interludes, including Caroline Shaw's beautiful and innovative Entr'acte, as well as quartets by Haydn, Schubert and the Danish String Quartet, 4pm, Matrix Arts Centre, 15-17 The Nursery, Sutton Courtenay, Oxon, OX14 4UA, Tickets £15 / £7 (under 16's)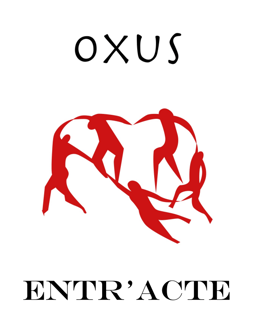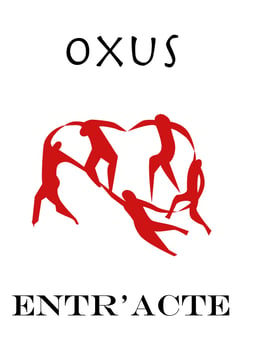 What people say about OXUS...
"What a magical and moving concert."
"You four play superbly and your programme, as always, was excellent. I enjoyed every piece and, like the people around me, know that we can count on OXUS for new repertoire as well as super playing."
"It was fantastic - what a talented quartet and a lovely varied yet intertwined programme with just the right level of introductory info. A pleasure to see you play again."
"I wished I had brought someone with me who had never experienced a classical string quartet to show them: this is what it is all about. The setting in the chapel, the intimacy of the circle of seats around the performers' space, the dramatic way you began with physical fugal entries, and sheer musicality and sense of sharing with each other and the audience would have converted anyone to classical music."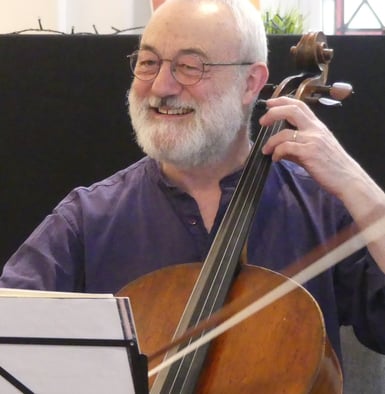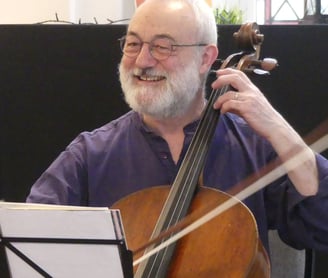 "...sheer musicality and sense of sharing..."